Covid-19 Update Fri 27th March, 2020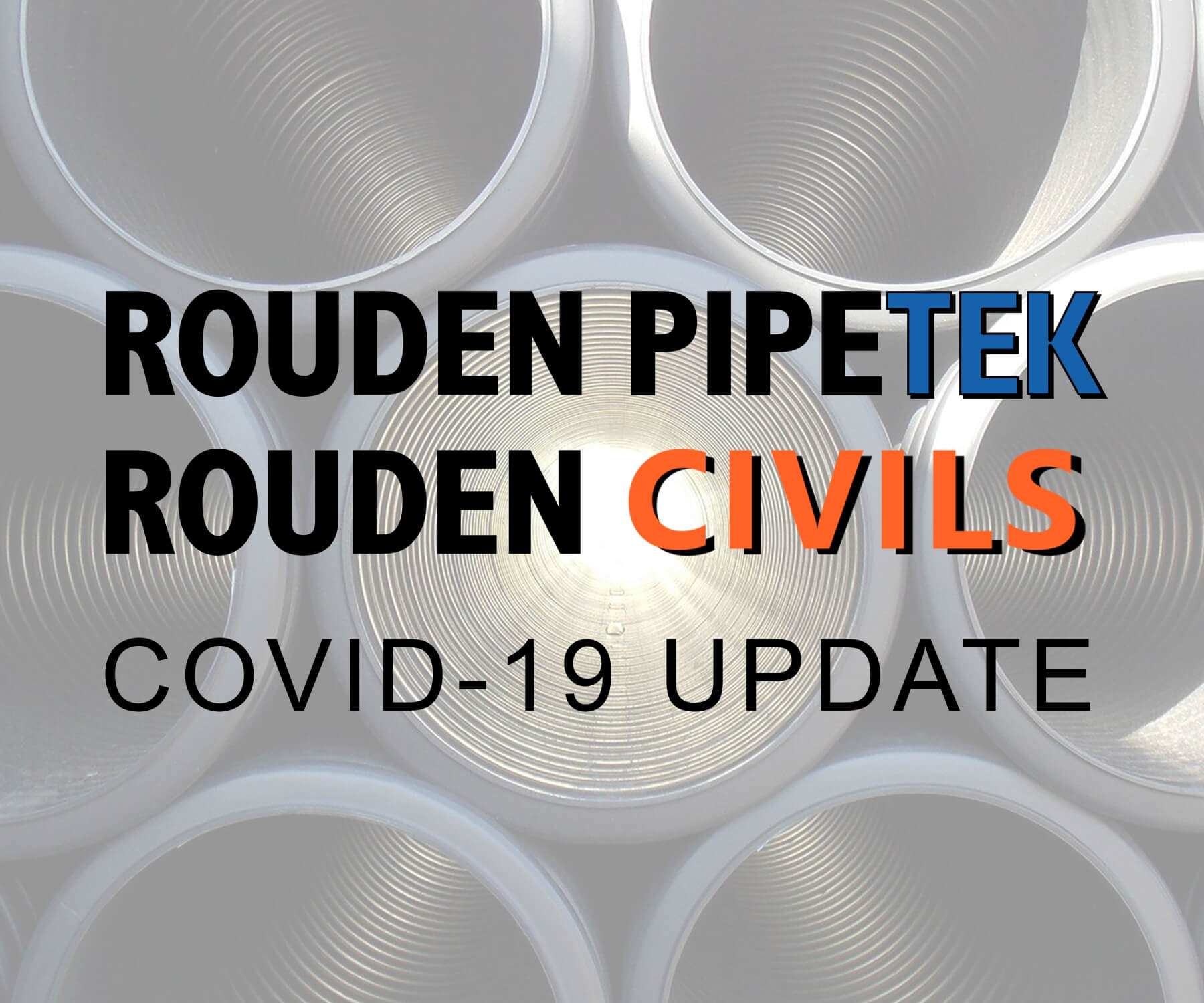 Covid-19 Customer Update
Since the Covid-19 outbreak we have done our utmost to stringently comply with government guidelines, safeguarding our staff, customers and all our extended families and loved ones.
As an independent specialist supplier, we have taken great pride in supporting our customers and will continue to do so with the following branch structure as of Monday 30th March.
Petersfield – will have a skeleton staff and drivers
Horsham – central hub as normal
Maidstone – skeleton staff and drivers
Rouden Civils – skeleton staff and drivers
We review this structure daily (if not hourly) and will adapt as necessary as the situation continues to evolve.
While the BMF and other advisory bodies recommends that the material supply chain stays open we have made these changes to protect our staff.
We have seen such resilience and professionalism from all our staff focused on supporting our loyal customer base. We will maintain a 24/7 supplier opportunity towards any requirement to help the NHS and its support network continue under such immense pressure.
Below is my mobile number I can mobilise staff at any location to assist with the above.
With my very best wishes,
Stewart Denton
07812195958
Managing Director of Rouden Group