Full-time Yard Sales Assistant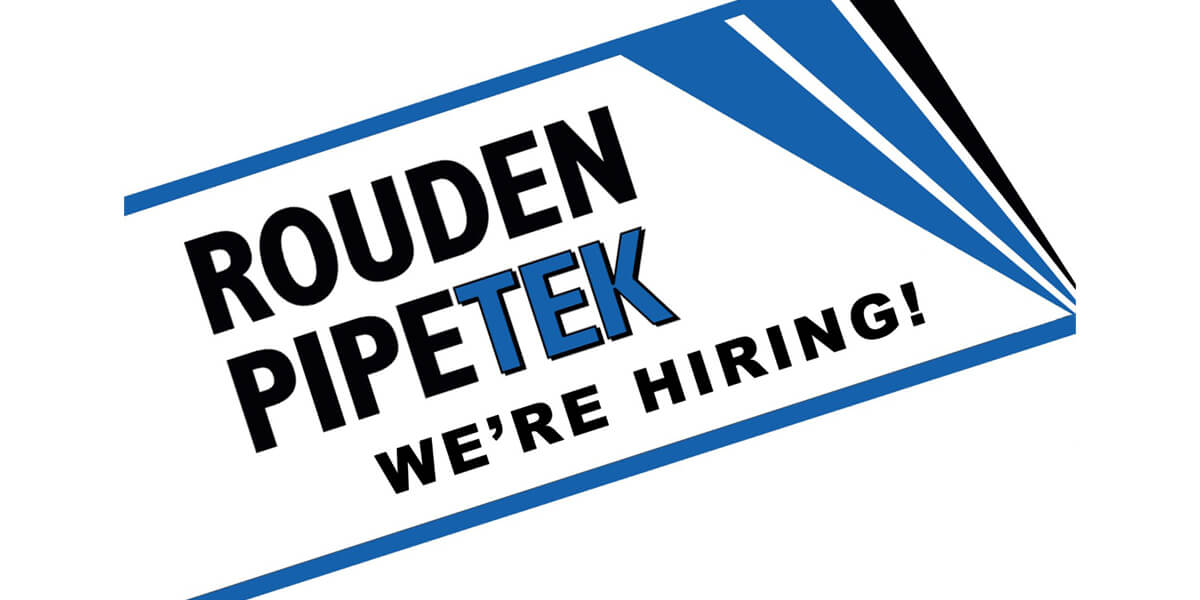 Rouden Pipetek Ltd is recognised as one of the industry's leading independent distributor of civil
engineering and groundwork materials. It is a one-stop facility for civil engineering, building/construction
companies, sportsground contractors, utilities contractors and agricultural companies, specialising in
supplying plastic drainage, ducting and associated items.
Our Head office, based in Horsham is looking to recruit for the following role: –
Full-time Yard Sales Assistant
The role of Yard Sales Assistant will involve, but is not limited to: –
• Assisting customers.
• Loading customers vans/cars.
• Providing excellent customer service skills.
• Loading/unloading supplier vehicles.
• Storing and checking stock.
• Picking and checking orders for deliveries.
• Maintaining a tidy workspace and much more besides.
Experience of operating a telehandler forklift is ideal, but don't worry full training is provided.
We seek an enthusiastic team player with an outgoing personality willing to work hard and look after our
customers. To be in our successful team you will need to be able to demonstrate enhanced levels of
customer service, have a good attention to detail and work well as part of a close-knit team.
If this position is of interest, please forward your CV to martin.laker@rouden.co.uk.
Yours sincerely,
ON BEHALF OF ROUDEN PIPETEK
Martin Laker
Branch Manager