Let It Drain With Rouden Pipetek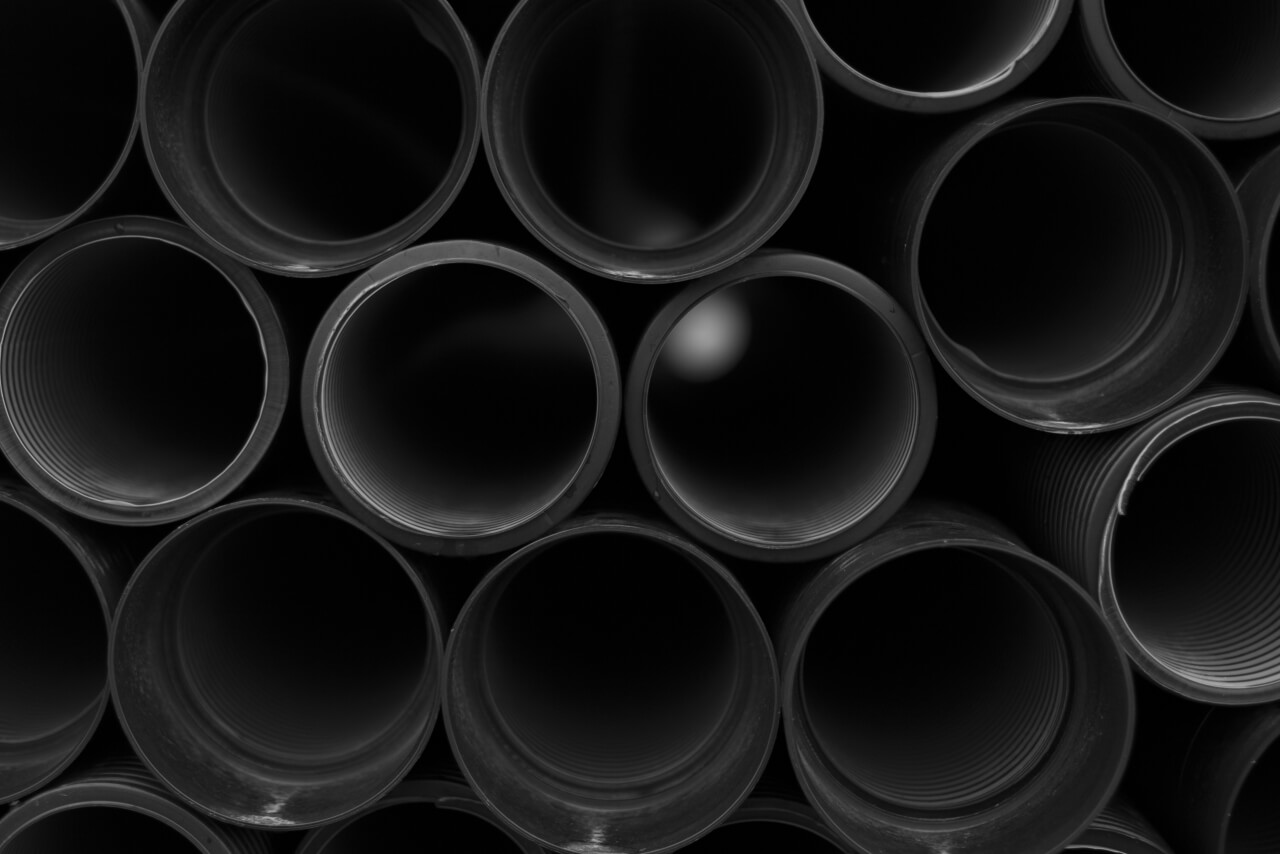 Looking for West Sussex ACO drainage suppliers? Or quality drainage pipes for grey wastewater?
Here at Rouden Pipetek, we are pleased to be your largest independent drainage suppliers in the south of England. From construction to civil engineering and groundwork to agricultural companies and more, we distribute and supply drainage and pipework products from leading UK manufacturers. Whether you're looking for Maidstone or West Sussex ACO drainage suppliers or top-quality products, we have the best solutions for you.
Let it drain the right way with our wide range of high-quality drainage systems and pipes. Whatever you're in the market for, you can find it here at Rouden Pipetek:
Underground Drainage Pipe Systems
Need to drain away sewage and grey wastewater? No problem – our underground drainage pipes are designed to be the best for the job. From sinks to baths and dishwashers to washing machines, this pipe system is ideal for any residential or commercial installations. Plus, all of our products are 100% manufactured in the UK and hold relevant certifications and approvals.
Land Drainage
Flexible, durable and super easy to install – land drainage is the perfect solution for construction, groundwork, civil engineering and agricultural companies. Our land drainage products are designed to remove excess surface water from any fields or gardens and drain it to a suitable collection point.
Linear Channel Drainage
As we have teamed up with ACO Water Management, we aim to provide you with the best quality materials for your project(s) – and our ACO linear channel drainage happens to be one of those extremely effective products. Linear drainage is ideal for commercial and residential applications, including roadways, car parks, driveways, patios, gardens and industrial areas.
Do you require reliable West Sussex ACO drainage suppliers? In need of top-quality drainage products for your commercial or residential needs in Maidstone? Contact Rouden Pipetek today – we are happy to answer all of your questions!