Leading Rainwater Drainage Suppliers In Sussex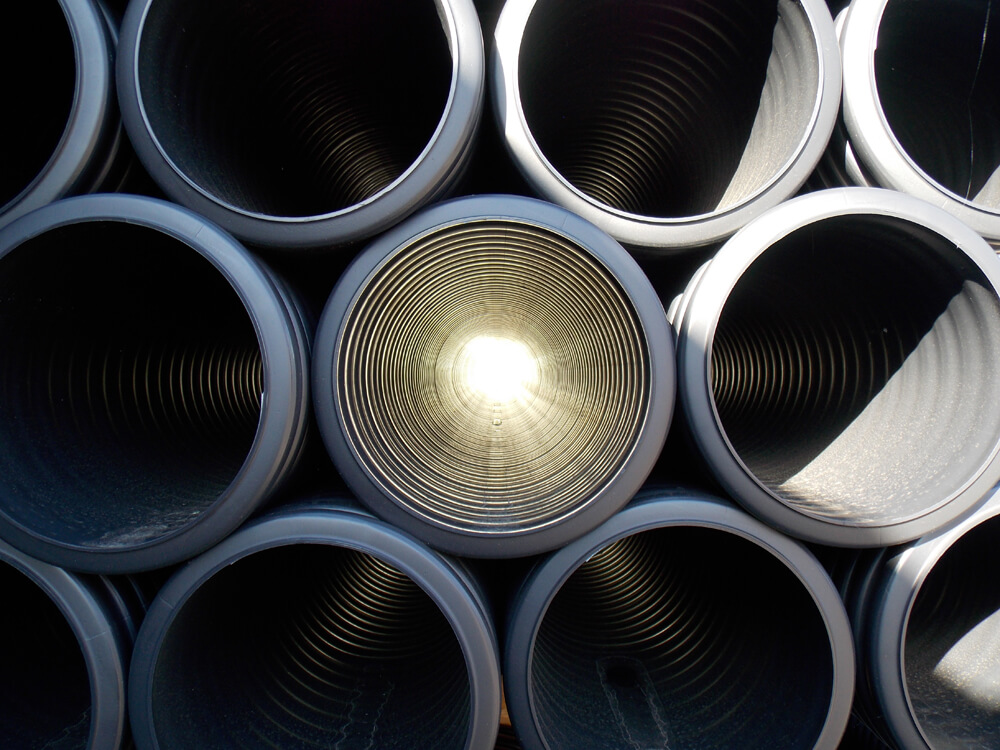 The Largest Most Reliable Drainage Suppliers In Sussex
Are you looking for a trustworthy rainwater drainage supplier in Sussex that will always prioritise your needs? Rouden Pipetek is your go-to company. We are the largest independent pipework supplier that goes the extra mile to ensure our clients are fully satisfied with our services. Our company specialises in the supply and distribution of pipework and drainage products. If you make the wise decision to partner with us, there plenty of great things to expect from us.
Delivery Of Top-Grade Products
We only source our products from leading manufacturers in the UK to ensure you only get the best there is. We take pride in the fact that we have invested in plenty of diverse stock to meet our clients' needs without any complications. In most cases, our depth and volume of available stock allow us to take care of your products needs. You will also be pleased to learn that we provide our top-notch drainage products at highly competitive prices so you do not have to worry about getting ripped-off in any way.
An Expert Technical Sales Team
We are happy to let you know that we work with a well-trained and passionate team of technical salesmen. These are individuals who are highly knowledgeable about all our pipework, groundwork, and drainage supplies. They are the only team you need to consult when you are looking for premium rainwater drainage suppliers in Sussex. They will hold your hand throughout the entire process offering professional guidance and advice that will help you make an informed decision you will be proud of. This is because they have years of experience on the job allowing them to offer cost-effective solutions to our clients.
Service To Different Sectors
We distribute our high-quality products to various sectors. These include civil engineering, building & construction, agricultural firms, utility and telecommunications contractors, sports ground contractors, specialist water feature and building service companies. We partner with both large and small businesses because no job is too big or too small to handle. Our company has had a long-standing presence in the industry. Therefore you can trust us to offer the perfect solution that will suit your needs. Whether you are looking for a small drainage pipe or an entire motorway drainage system, we can help.
Quick Delivery Services
One of the aspects that have managed to put Rouden Pipetek on the map is that we commit to speedy delivery services. Our ordering process is quite seamless where our esteemed clients can end up enjoying same-day delivery services. We have invested in several branches that help us deliver your products as fast as possible. We also operate huge storage spaces and distribution sites that are always stocked with a variety of pipework systems and associated products. These are stored so that we can dispatch and deliver them without wasting any time. To ensure the products get to you in the best possible condition, we have a fleet of specialist vehicles that will get the job done right.
So Contact us today if you are looking for a price-competitive reliable Rainwater Drainage Supplier in Sussex.