Scott Parnell Announcement – Acquisition of Rouden Group Ltd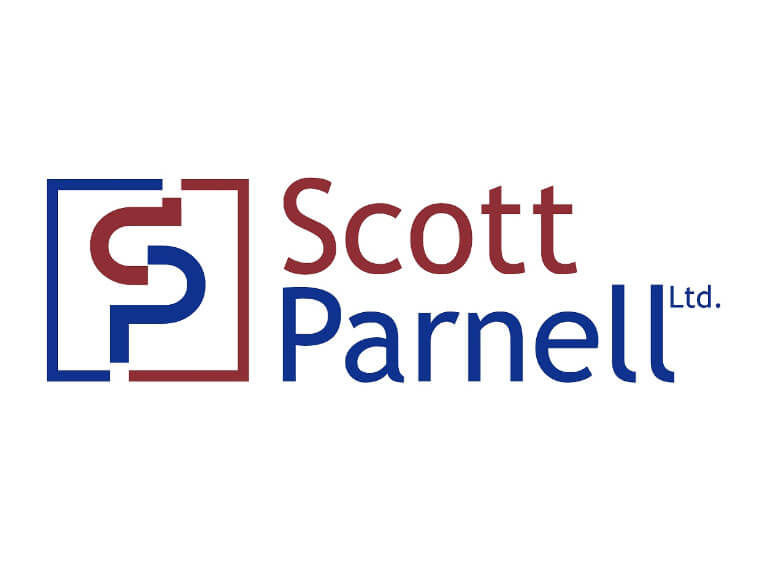 Scott Parnell Ltd are delighted to announce the acquisition of Rouden Group Ltd.
We are excited to incorporate the expertise of the Rouden team, along with additional stocking
locations in the South of England which fits perfectly within our business. It further strengthens Scott
Parnell's position to offer an enhanced service to our customers across the UK.
As of the 1st of August, Rouden Civils operating out of the Maidstone branch, will transfer and
operate under the Scott Parnell Ltd banner, whilst Rouden Pipetek will remain trading under the
Pipetek entity. We will ensure a seamless transition of Rouden Civils with no detrimental effect to
your terms or credit facility.
We look forward to continuing to support your business in the future.
Kind Regards
Dave Scott & Steve Parnell