The Best Drainage Solutions For Roadways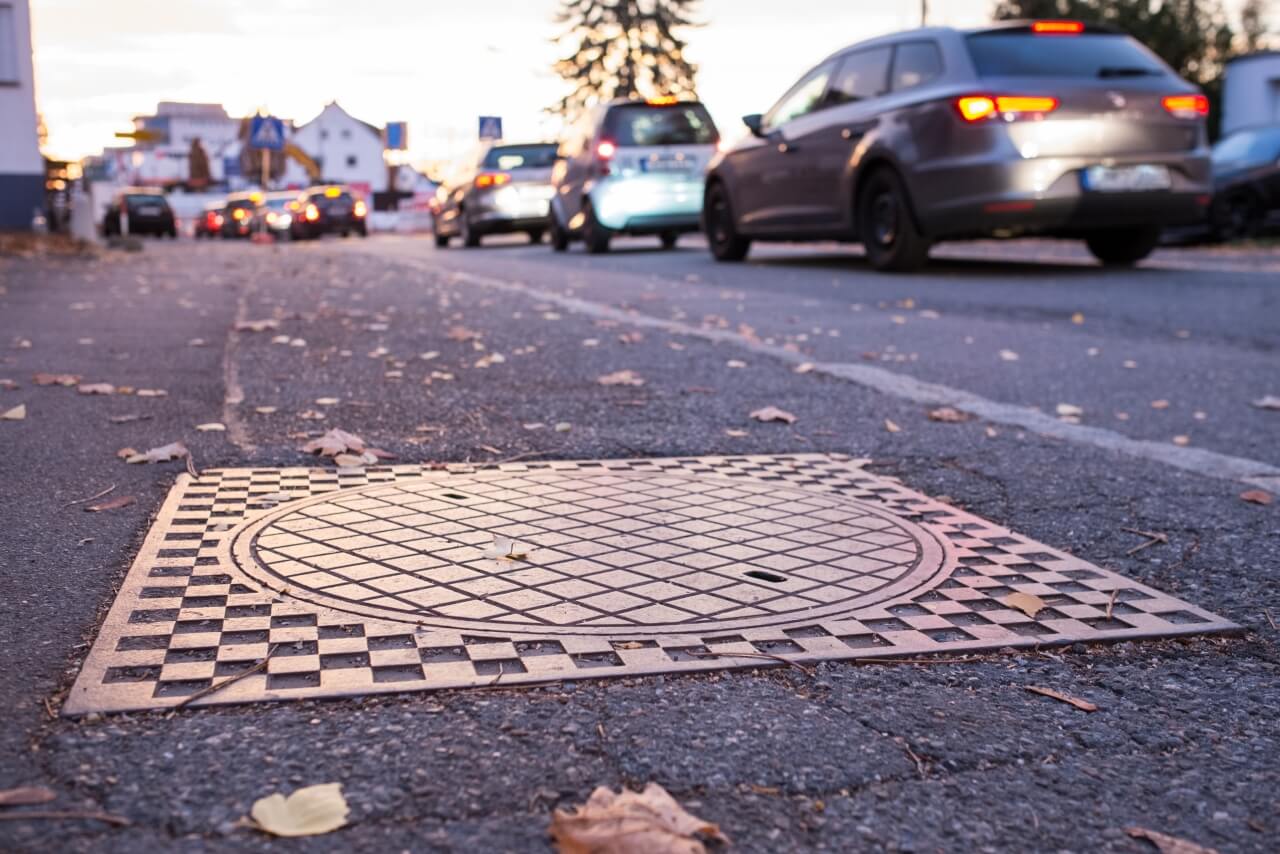 The Best Drainage Solutions For Roadways
Looking for the best manhole covers for sale? Or perhaps a durable and reliable linear drainage system? For all your drainage needs, Rouden Pipetek provides the highest-quality solutions. Whether for construction, groundwork or civil engineering, our vast range of products are suitable for a variety of companies who require reliable drainage products.
From the UK's leading manufacturers, we supply the best drainage products for roadways, driveways, car parks, gardens, footpaths and more.
Discover a few of the most impressive and well-manufactured drainage solutions that we can supply your company with.
Linear Channel Drainage
For all your commercial applications, our ACO linear channel drainage is a brilliant and effective solution – from industrial areas to car parks and more. Whether you require a HexDrain, RainDrain, Threshold Drain or other, all channel drains are installed underground, allowing the water to be easily transported along the drain. This solution will save areas that are at a greater risk of flooding or damage.
Manhole Covers & Frames
We supply an impressive selection of manhole covers for sale. With a diverse range of materials such as cast iron, galvanised steel, ductile iron, aluminium, stainless steel, GRP and other composite materials, there is a manhole cover to suit any project, construction site, road, garden or other.
Finally, we are proud to hold excellent working relationships with our distributors. Therefore we can source a variety of unique products to suit your needs. We also stock other products such as Recessed Covers, Gully Grates and double or single Sealed Covers – there's a solution for everyone at Rouden Pipetek.
Searching for quality manhole covers for sale? Rouden Pipetek has the best solutions for your company in London, Kent and all across Southern England. We aim to provide the best quality materials for all your project(s). Get in touch with our friendly team today and let us know your exact requirements.