Treatment Plant | Case Study | Kent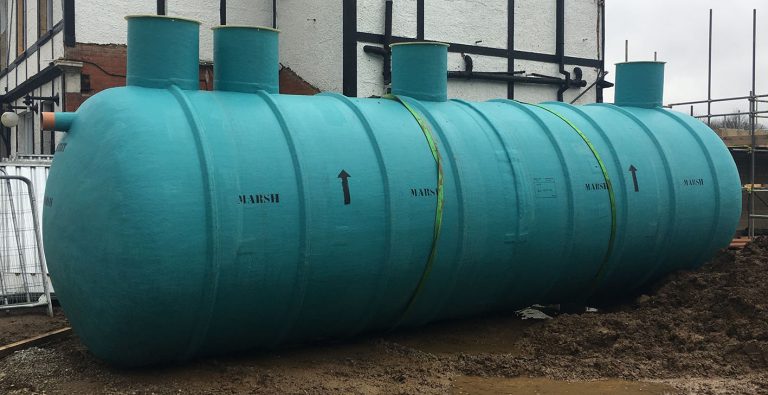 Treatment Plant | Case Study
Rouden Pipetek supplied a range of drainage products for a major renovation project in Kent. The works were carried out at a pub called The Anchor Inn in Yalding.
The renovation project was carried out by Clarke Foundations and involved the installation of a treatment plant, pump station and supporting drainage.
The 190 population treatment plant supplied was an impressive 8.8 metres long x 2.6 metres wide.